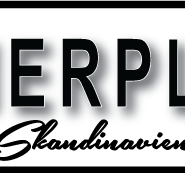 Nummerplaten.se offers a large variety of number plates.
We always strive for good quality and service. As a customer you should always be able to feel safe and happy with us and our products.

We are constantly working to find new ways to extend our services.
Make sure to visit us often at our website and at trade shows so you do not miss any news!
Contact us using the form found under contact or send an email to info@nummerplaten.se We always try to respond as soon as we can.
You can also reach us at:
Tel: 021-41 41 00